Back to the 80's
The best 80's show around the island!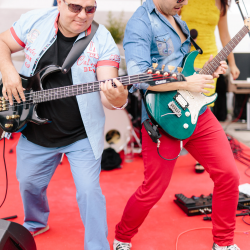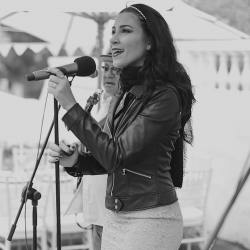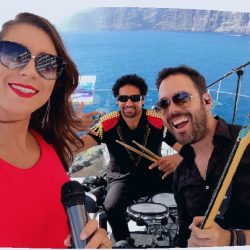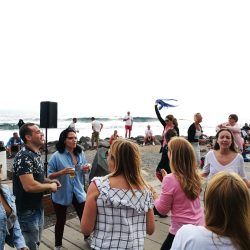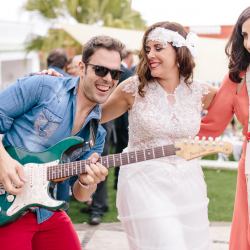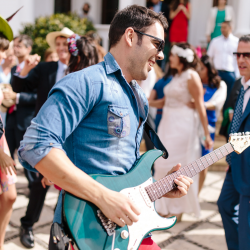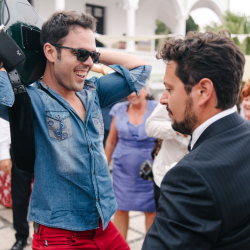 ---
DESCRIPTION
A show of the 80's that is very participative for the audience, looking for people to feel important and special while they are enjoying it.
It invites the spectator to sing and dance. It brings a smile to those present with several winks from the musicians, so that everything flows reciprocally between the artists and the crowd.
---
MORE
Back to the 80's took its name and began its journey in October 2015, until then the group only performed at private events or pubs.
It was not until later when a female singer joint the band, who fitted perfectly into the role, as they decide to start working in hotels. At that piont the members decide to dedicate themselves exclusively to music.
Searching for ideas, they hit the 80`s because they were inspired a lot by their youth. The waiting for the next video clip of their favorite artist, their songs on the radio, the cassettes...
So they decided to create a show according to the audience at that time with a lovely repertoire known and by people, such as Katrina and the waves with her Walking on Sunshine, Queen with her longing for freedom, Elton John, Brian Adams ... etc.