Yasmina
Covers and classics adapted to all audiences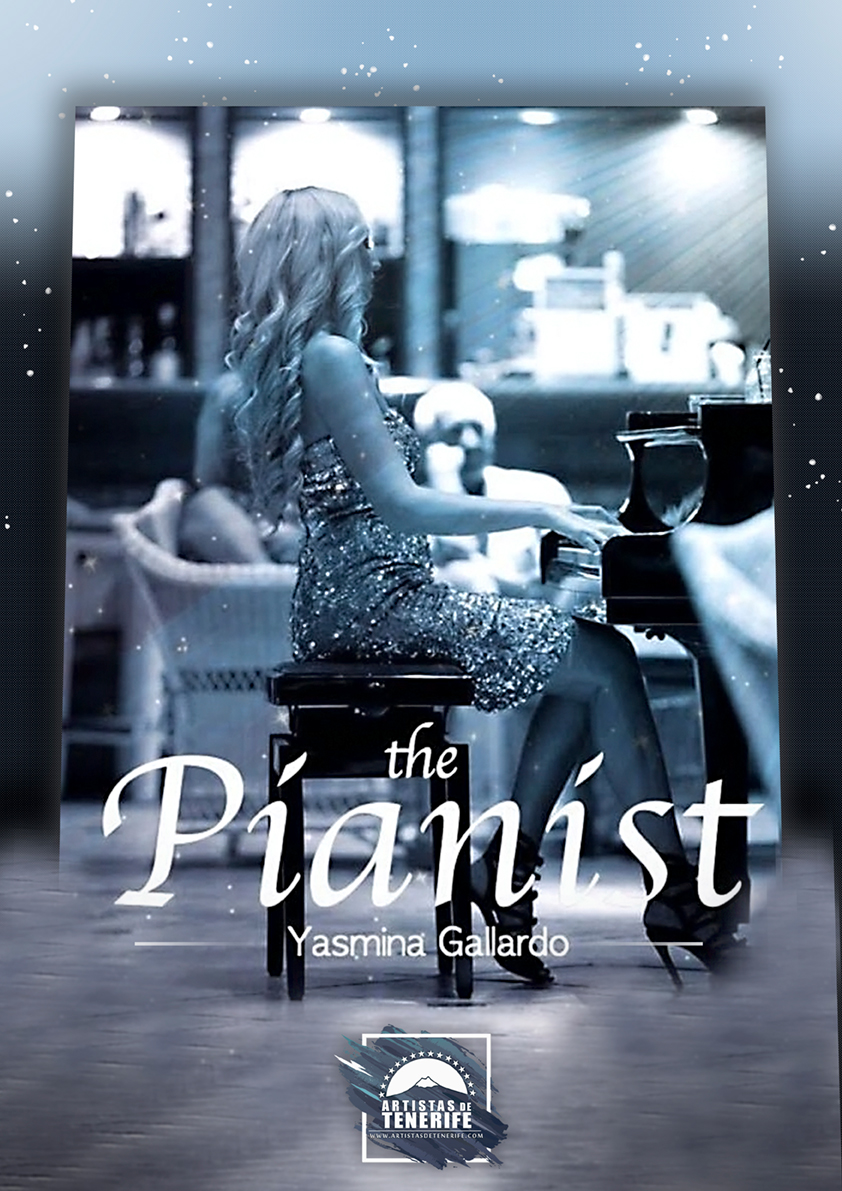 DESCRIPTION
With an incredibly immense and fresh, current and commercial repertoire for all ages and audiences.
Passionate about music that can be felt in each piece she plays once she sits behind the piano.
MORE
She began to play the piano when she was 4 years old, Yasmina a beautiful woman with an even more beautiful talent. She began to study her classical music training at the conservatory at age 7, where she stayed for ten years until finishing her conservatory career.
Now, after 19 years working exclusively as a pianist, she proposes an incredibly immense and fresh repertoire in the hotels.
Considers herself a pianist who touches the SOUL.