The Beat Freaks
Tribute to the best rock group in history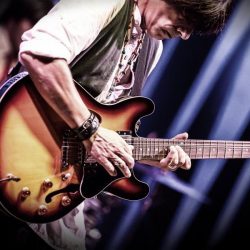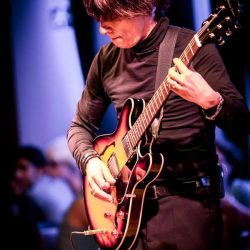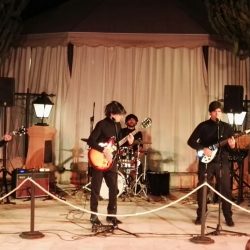 DESCRIPTION
The Beat Freaks was born with the idea of respecting the original Beatles sound of the era of maximum splendor, with emphasis on voices and instrumentation, so that what the audience sees are the authentic Beatles, but nowadays.
Being considered by many the best history group, the show is mostly aimed at all audiences and ages.
MORE
The Beat Freaks begin their journey in August 2012 when some musicians who belonged to another tribute to the old Beatles, decide to join to make something more real and original to the band itself.
The group currently consists of different nationalities, with very strong characters in terms of personality.
We all know them and we all feel identified with these wonderful artists!