A&R
Pop, Latin and international by the hand of a couple of amazing singers!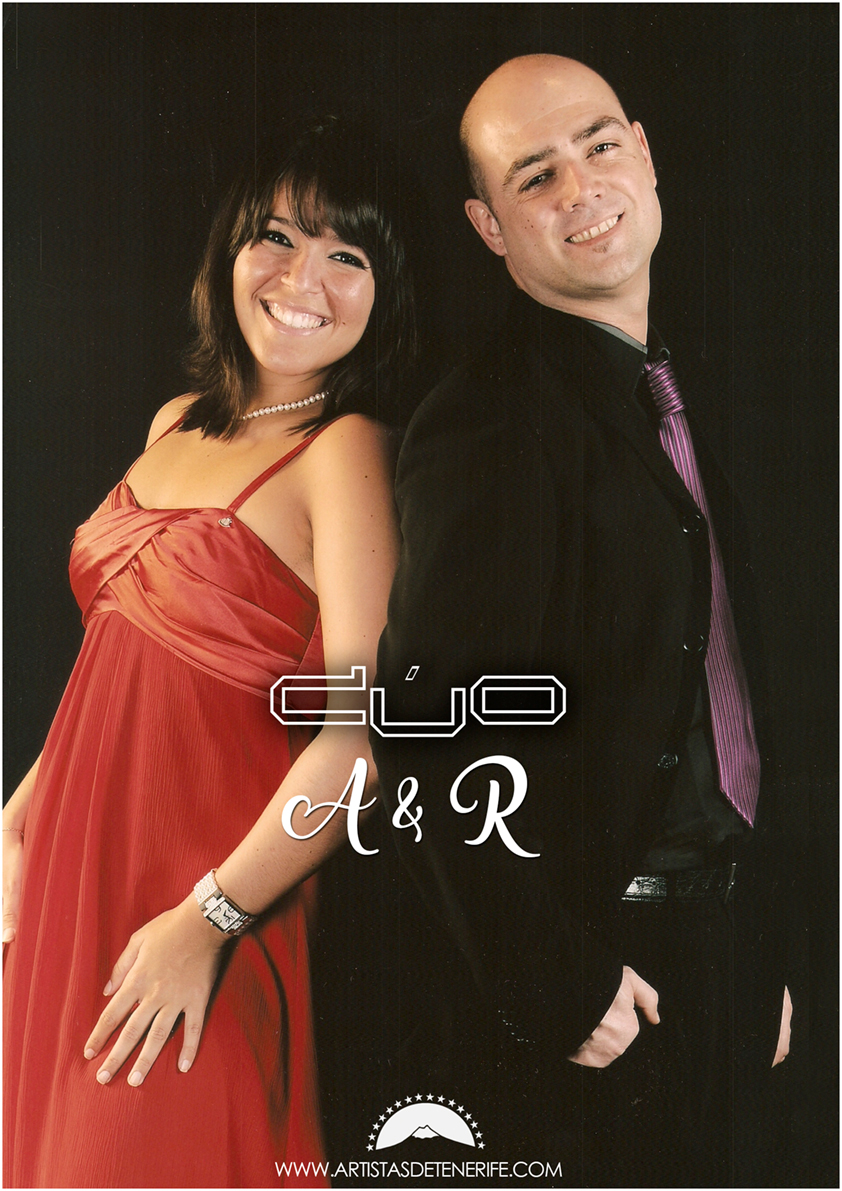 DESCRIPTION
A Brazilian and an Italian: this is a mix that works, and you can watch it while playing songs you know and love, in 5 different languages.
Pop, Latino, International, Revival and a bit of Bossanova offers you this duet so that
MORE
After 9 years working on Costa Cruise, MSC Cruise and Disney Cruise Line, they are finally ready to work ashore!
The place they chose is Tenerife, a beautiful island located in the Canary Islands.
Andrea and Rafaela, a couple that will fall in love with their staging