The Blue Moon Cats
The funniest way to make you rock!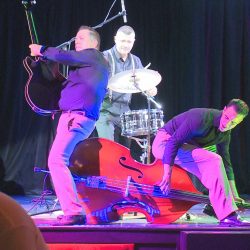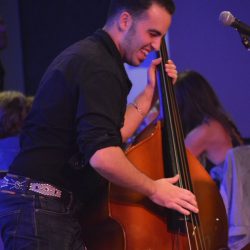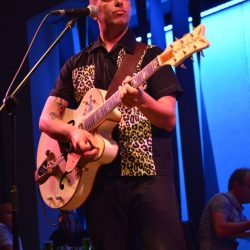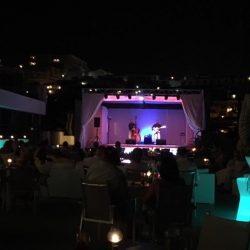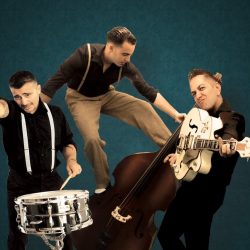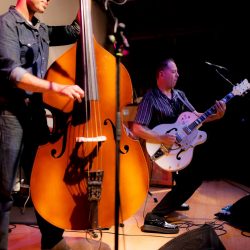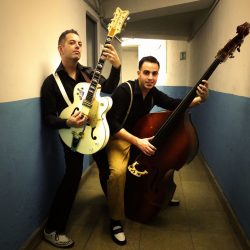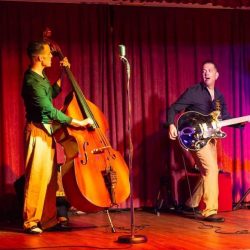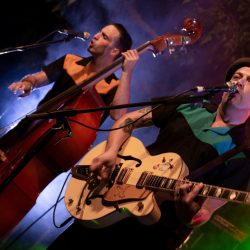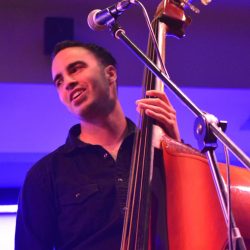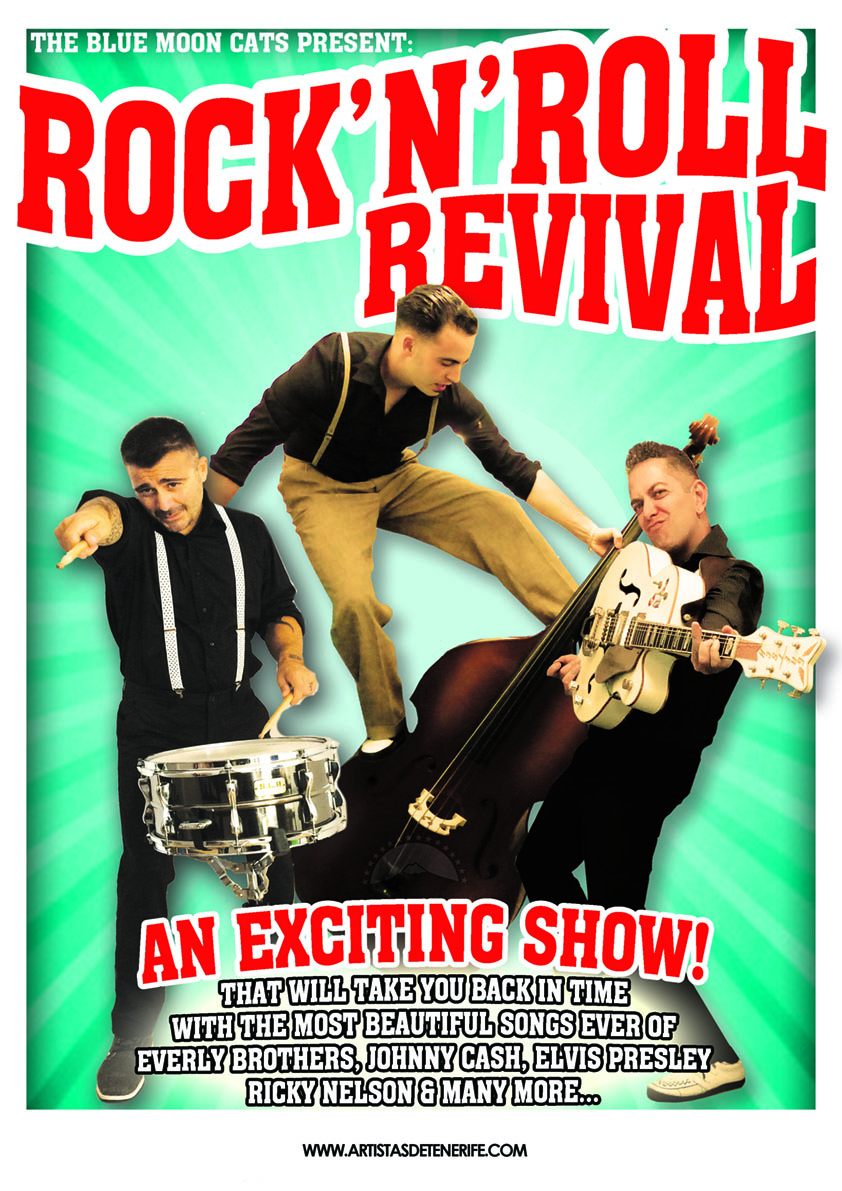 DESCRIPTION
With the firm intention of recovering the good music, the dance and the fun in a entertainment, Blue Moon Cats born. His repertoire brings countless hits from time of artists such as Elvis Presley in his early years, Eddie Cochran, Gene Vincent, Jerry Lee Lewis, Chuck Berry, Johnny Cash, Everly Brothers and a long etcetera in which no doubt their interpretations will not let you stop dancing.
MORE
Two well-known musicians from the rockabilly scene of the island of Tenerife have decided to return to the genre the original traits that have been lost in several decades of scene. After passing through countless bands such as Bermuda, Little Big Rebel, the Radio Stars, New Angels, the Ragtones... Héctor and Klaus focus their efforts on composing a mainly original repertoire that sounds fresh and classic at the same time. They are characterized by a forceful and electrifying sound that distills 1950 's Rock'n'roll, Rockabilly, Country... These musicians manage to find those melancholy sounds that brings us memories.