Omer Jackson
The most loyal tribute to the king of pop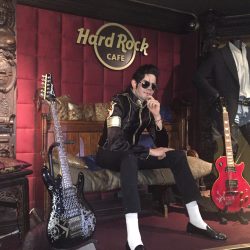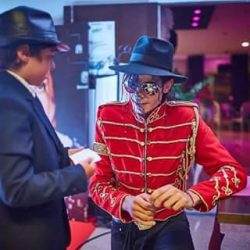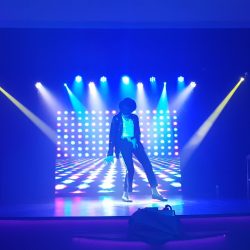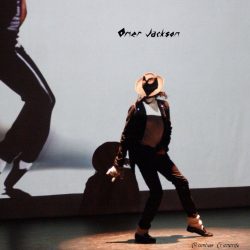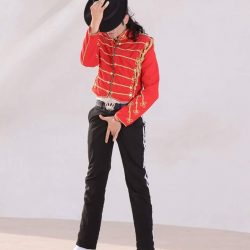 DESCRIPTION
Tribute to the king of pop
A show in which the music, choreography, magic and the best entertainment of probably the greatest artist of all times, Michael Jackson
is represented.
This entertainment show is mainly aimed at events in hotels, discos, company parties, celebrations, popular parties, etc ...
Given its low explicit content and the message of humanity of many of the representations, it makes it ideal in the times in which we live, being an act for all kinds of audiences.
Choreography, acrobatics, light effects, humor, scenography and awareness complement this show, which will not leave anyone indifferent.
MORE
Omar Romero, artistically known as Omer Jackson. Born on September 24, 1992, from a very young age began to feel true passion for Michael Jackson discovering this great artist by chance while listening to tapes of his brother. Bit by bit, he inquired more about the life and work of Michael, awakening a great interest in him. Over the years this passion grew more and more untill he decides to copy his dances and choreographies. After the death of Michael Jackson he decides to pay tribute in the best way possible, imitating him. He began to study everything related to Michael, behavior, dance, music, styling, etc ... Acting in various galas and events. At present, he continues impersonate him by participating in various events thanks to his great physical resemblance and his dexterity in dance.