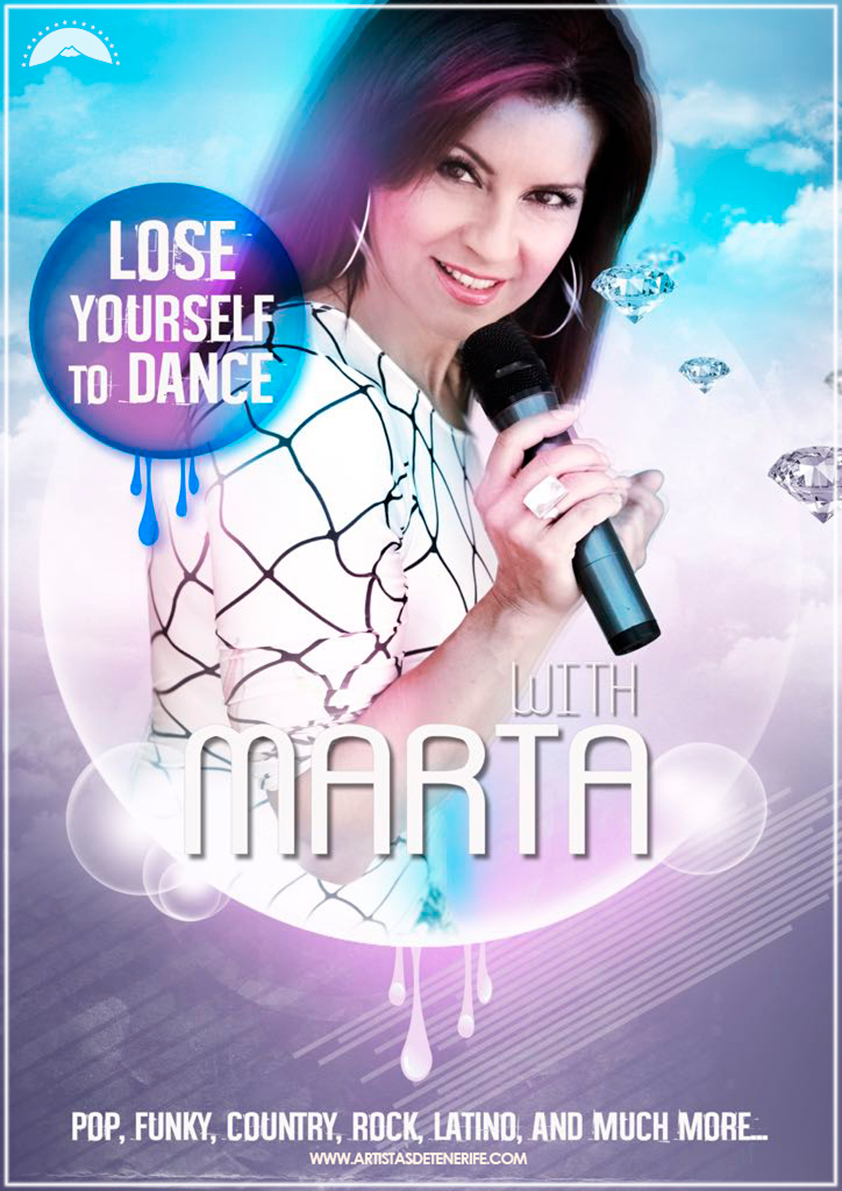 DESCRIPCIÓN
Marta Ambrusova started working as a professional singer in 2001, which until three years ago she performed singing with several groups and known musicians.
Since 2015 she has been acting as a solo singer, in a very close way to the audience, she dances, sings and walks with them during the whole show.
With an international repertoire for all ages sing in more than 6 languages according to the audience.
 She always gives the best of herself so that the clients who participate in the show are not only spectators.