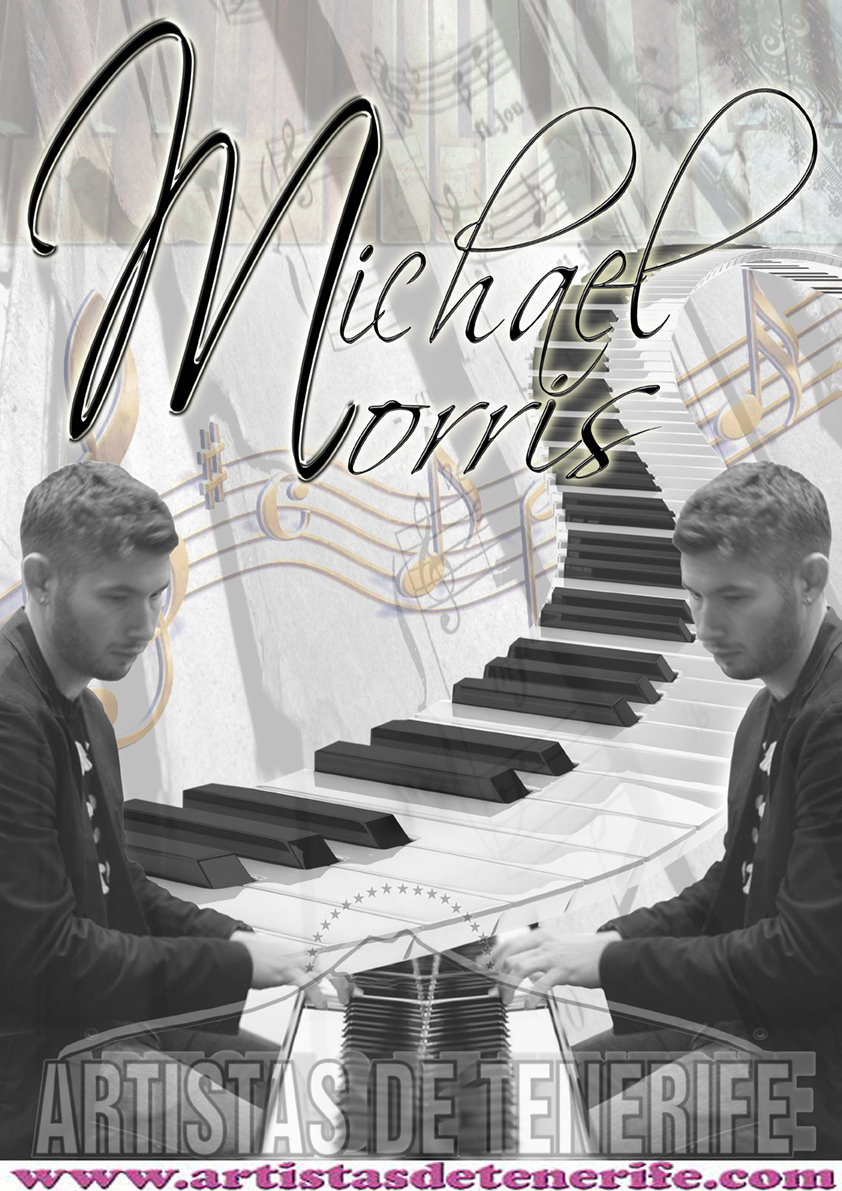 DESCRIPTION
Repertoire
My first teachers instructed me to play classical piano; without doubt one of the most difficult styles there is.
Although it is not my preferential taste; it has served me to apply the disciplined way in which it is played in the rest of styles; being these as diverse as jazz; blues; fusion; brit pop; rock; modern; Latin; Even reggaeton and of course classic too! I try to have enough diversity so that I always have something that all audiences like.
I can play from Count Basie songs; Ella Fitzgerald; Frank Sinatra; Stevie wonder; Beatles; John Legend; to Coldplay; Bruno Mars; Enrique Iglesias; Adele; Sam Smith; Metalica and Sia to name a few.
MORE
Career
My interest in music began at a young age. When I was 6 years old, I already made songs on the piano just by listening to them; and my mother; who was a teacher in Scotland could detect that I had an ear for music since young.
I´ve had several private teachers as I got older; but without doubt, being born in a family of musicians had a great effect on me.
Bit by bit I got used doing public performances; Until I was 18 years old, my first permanent job playing piano at the old Jazz Club in Tenerife south Jazzisimo before the band started playing.
Since then I have been lucky enough to play in many spectacular places; surrounded by musicians and people full of talent and passion for what they do.
Music
What I try to transmit with my playing style; is that the listener feels what I am playing.
That it transmits something to him; that influences his mood. Be a lighthearted song that transmits joy and tranquility; or it could be a soundtrack that makes the person who listens to me feel melancholic.
Because in the end we all feel the music to be a universal language.
How many times a song reminds us of a place, a person, a stage in our life?